dongfeng 4x2 crude oil tanker truck with oil dispenser
Oil tanker truck is also called Fuel Tanker Truck, petrol delivery truck, diesel hauling trucks, crude oil transport trucks, oil tank trailer, fuel tanker semi trailers, mobile oil tank trucks, etc., is used to transport or refuel oil, petrol, Diesel, crude oil and some chemical liquid, etc.
1. oil tanker trucks mainly include truck chassis, oil tanker, piping system, manhole, vapor recovery system, manifold system, API valve, emergency valve, etc.
2.With multiple materials, stainless steel and aluminum alloy material. With multiple baffle plates in the tank, it has the advantages of high intensity, stability, transporting safety etc.
3.Tank shape: Optional for round square, oval, and round;
4. According to users' needs, the tank can be designed as single compartment or several compartments to contain different kinds of oil or chemicals.
5.Oil pump: Users can choose centrifugal pumps, gear pump, copper gear pump, or stainless steel pump according to actual needs. It has advantage of big flow, high suction pressure and speed.
Product Notes:
1.We can supply fuel truck, refueling truck from 4000L to 40000L.
2. According to your requirements, it has functions of oil-absorbing, oil-pumping, separation variety of oil, separation packing of oil.
3. The tank material can choose carbon steel or 304 stainless steel or aluminum alloy.
4.Optional Chassis Brand: Dongfeng, Fonton, WUSHILIN, JMC,JAC, Chang'an,Sinotruk,Steyr,Shacman,FAW, Iveco, Auman and North BENCHI etc.
5. Factory direct sale, high quality and good price.
Chassis Description
Cab
Single row non-longhead cab can turn over
Color
Optional
Allowable person in cab
2/3
Wheel base (mm)
4500
Number of axles
2
Front axle
5000
Rear axle
10000
100Traction system
4×2
Tire specification
10.00R20
Tire quantity
6+1
Engine Description
Engine manufacture
Cummins Engines
Engine model
B190-33
Emission standard
Euro 3
Exhaust/output
5900ml/140kw
Horse power
190hp
Up-parts Description
Tank volume (CBM)
15
Tank shape
Quadrate
Material of tanker
5mm Carbon steel/Aluminum alloy
Colour
According your demands
Equipment
PTO oil pump
Transport medium
Diesel oil, gasoline or others
Fittings

Fuel hose box fitted on both side of tank

Two fire extinguisher

One sapre type

Ladder:for access to top of tank with cat walk

Heavy duty rear bumper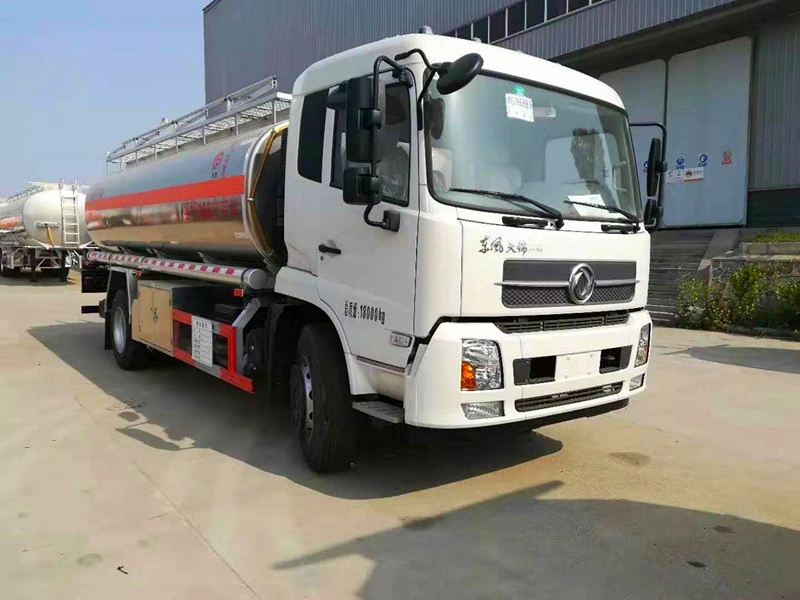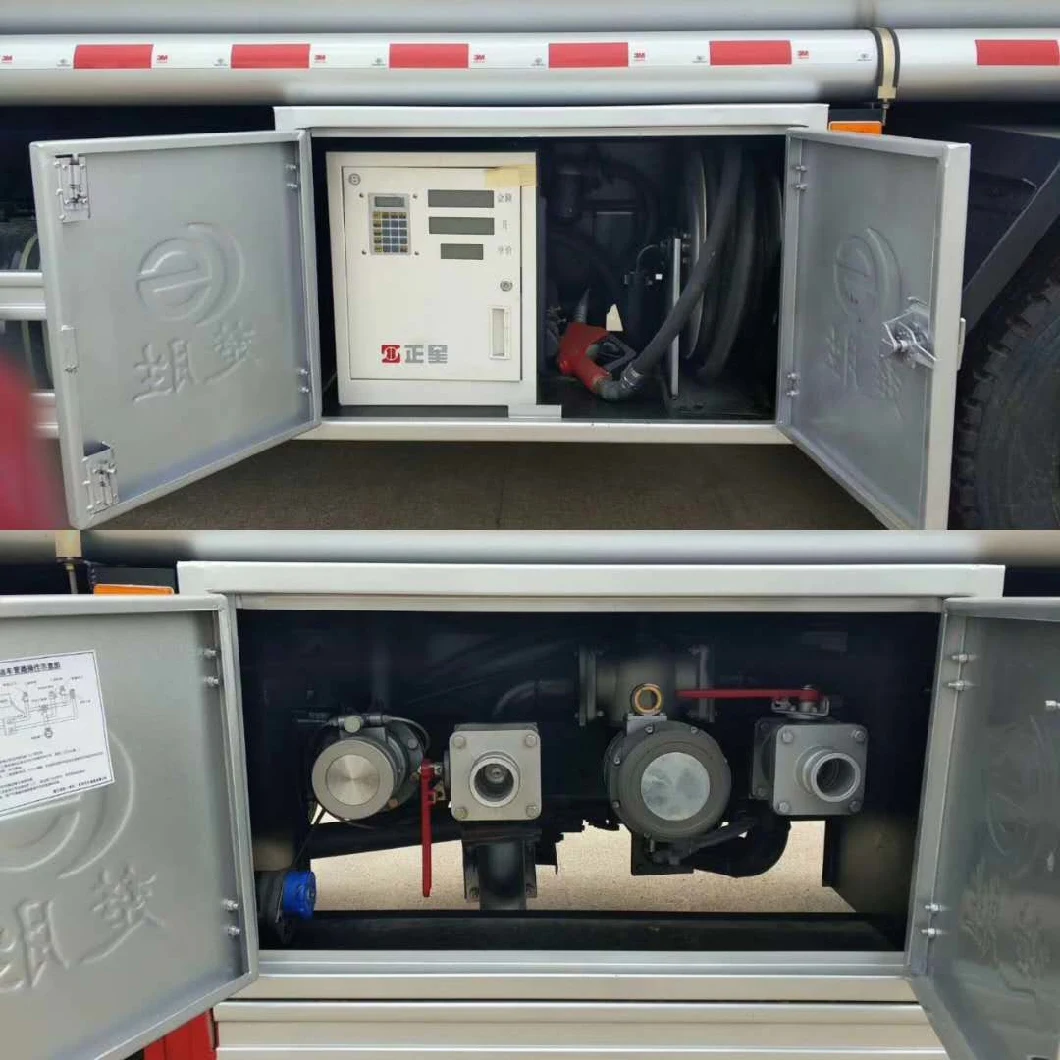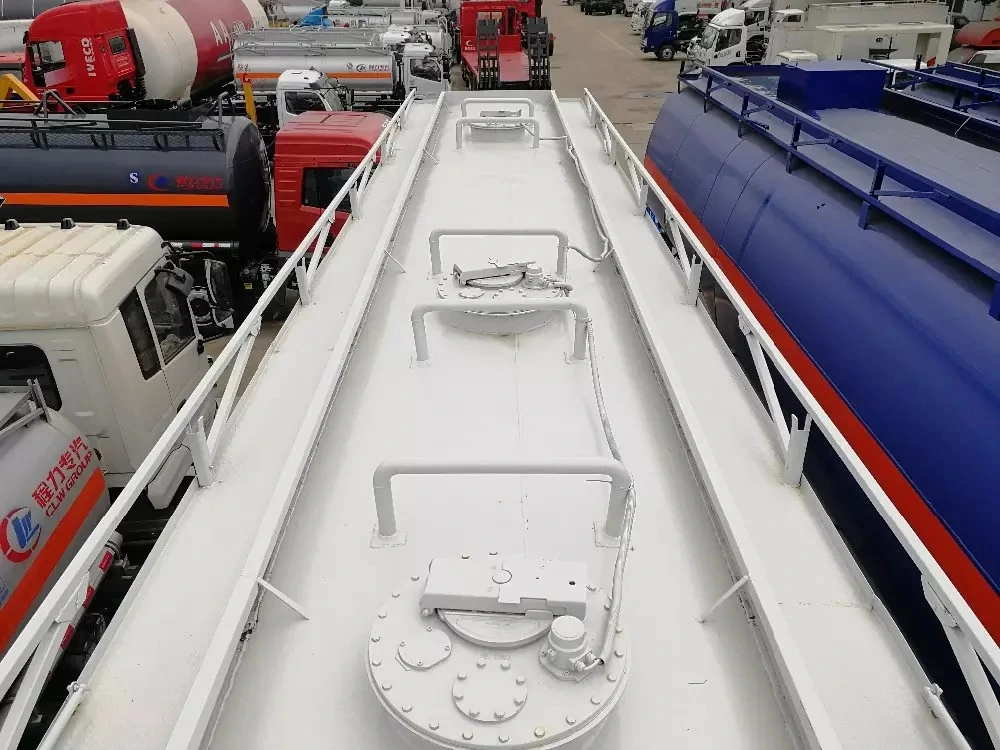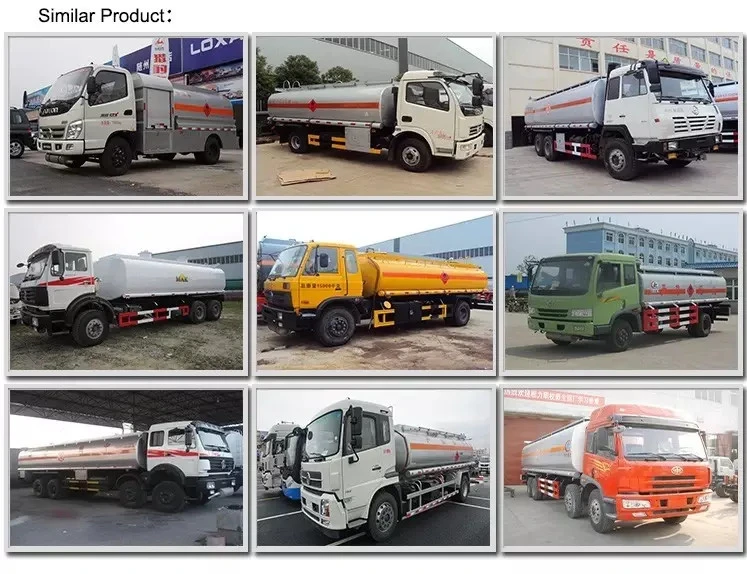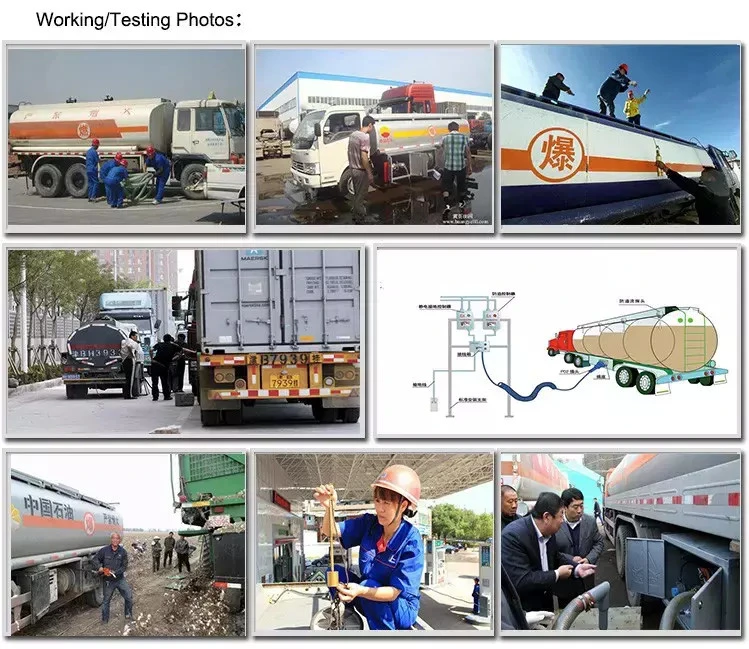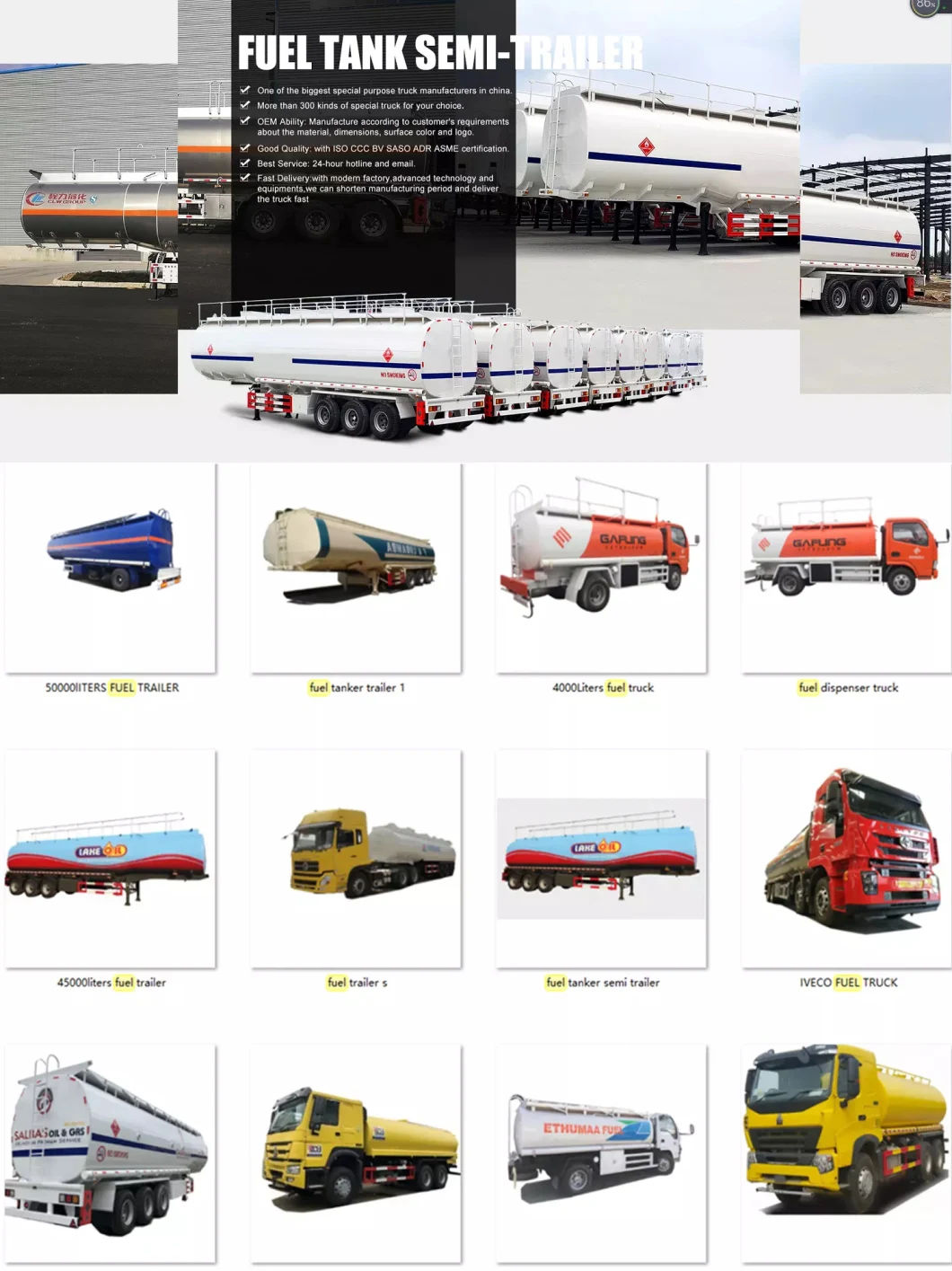 Contact us:
Sales Manager:Jenny Liu
Mobile +86 15171497032