Dongfeng 8x4 28tons drinking water transfer mulifunction water tanker truck for Sanitation
Water truck, is also called as the sprinkler, watering cart, water tank truck, water spray truck, water sprinkler truck, wanter tanker truck and multi-function green watering truck.
The water truck is mainly used in city road, large factory area, army, landscape garden and other
Departments for cleaning the pavement, sanitation, dust-proof, watering, and spraying farming
Chemicals for beautify the environment. From another point, while being urgent, the sprinkler is also
Used as the fire fighting truck.
It have self-priming and self-draining function, can flush in front, water at rear and sprinkle at the tank's
Side. It is equipped with a working platform at rear with high pressure water cannon, which can be
Columnar, heavy rainfall, moderate rain and drizzling rain, equip with high power sprinkle water pump,
Self-priming pump can pump water from pool to tank, or join the truck with fire hydrant to fill water in tank
specification
The totalmass(kg)
31000
Curb Weight(kg)
11755
Rated the quality
of(kg)
19050
Chassis Model
DFL1311A10
Approach /
departure angle(°)
28/12
Front overhang /
rear overhang
1460/2980,1460/2900
Dimensions(mm)
11990X2500X3250,3690
Compartment
dimension(mm)
Number of axes
4
Maximum speed
90
Tire
Specifications
11.00-20,11.00R20,295/80R22.5
Number of tires
12
Front track
2040
Rear track
1860
Wheelbase
1850+4350+1350,1950+4250+1350
Axle load
6500/6500/18000
Number of spring
9/9/10,8/8/10,3/3/4,9/9/-
Type of fuel
Diesel
Emission
Standards
Euro3/Euro4
Engine parameters
Engine Model
ISDe270 40
Engine Manufacturer
Dongfeng
Engine
Displacement
6700
Engine power
271
Chassis
Description
Dongfeng 8x4 chassis, with left/right hand drive optional, flat cab with air conditioner
Modified
Description
1.The tanker is made by 4-6mm carbon steel plate or corrosion resistant plate.
2.Equipped with front (rear,side)sprinkler, with rear working platform,Greening water cannon, 360°rotatable, adjust water to high or low(spray like columnar,vaporific,drizzle);
3.Equipped with high power water pump, Japan technology:
Sprinkler width≥15m Water cannon gunshot≥30m
Vertical suction≤6.5m Flush pressure:250-450KPa
Time of drawing water :≥5minutes Pump capacity:1000 L/minute;
Component
Basic composition:chassis,tanker,PTO,transmission shaft,special self-priming pump,pipeline,jet,rear work platform.Optional equipment:GPS, gimbaled nozzle,VVB,pneumatic valve,visual operating system,external power,medicament tray.
Purpose
Our company develop all kinds of watering trucks, mainly used in city roads,big factory,troops,parks,cleaning,proventing dust,watering,crop-dusting and so on.We can produce different all kinds of watering trucks according to customer's requirements.
Product advantage
Best Quality with good price
Details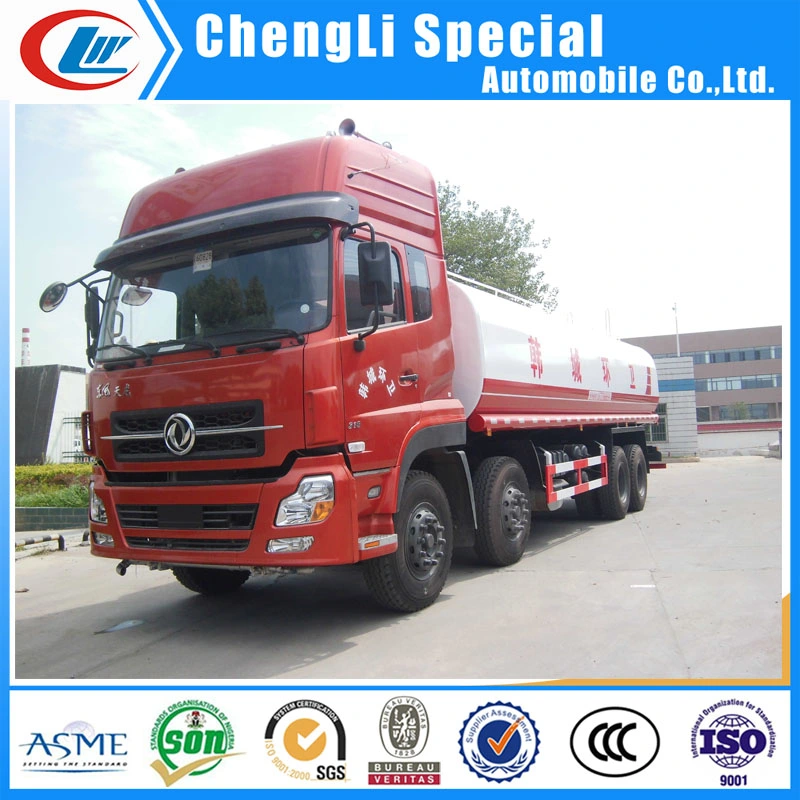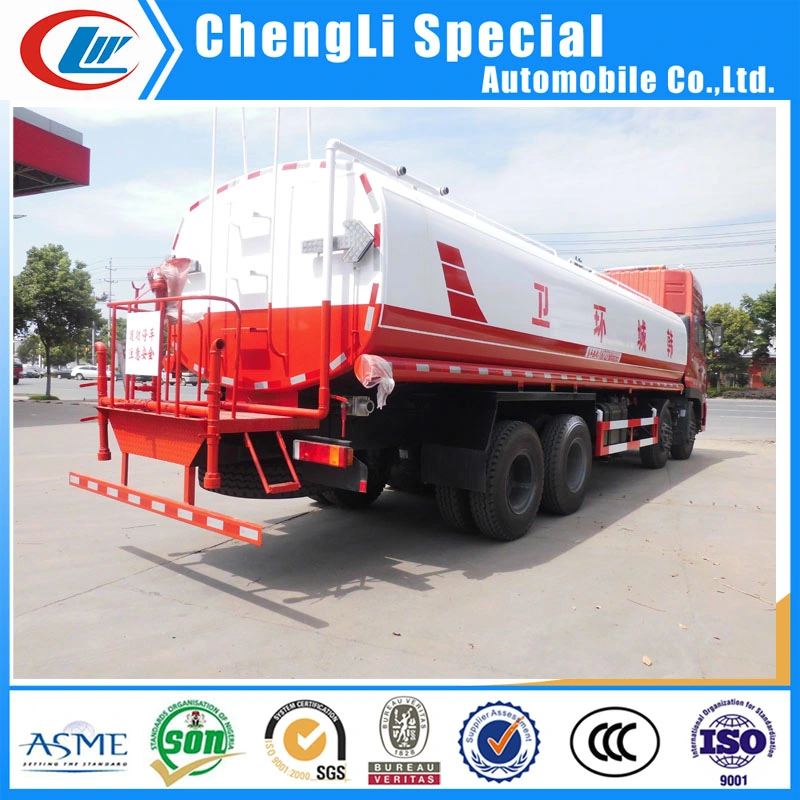 Company information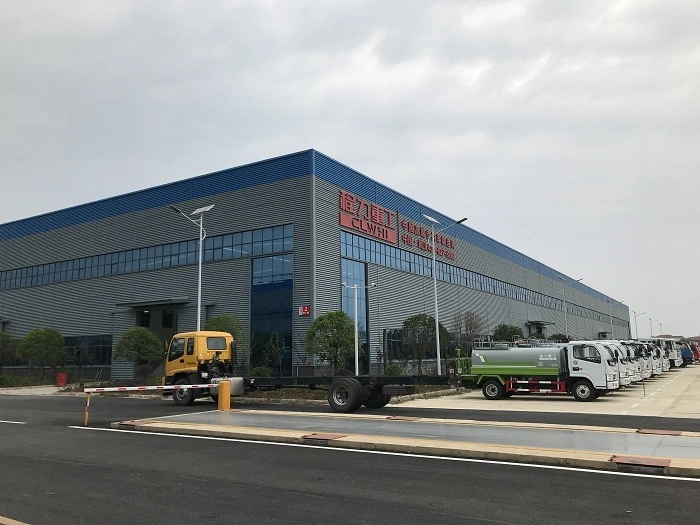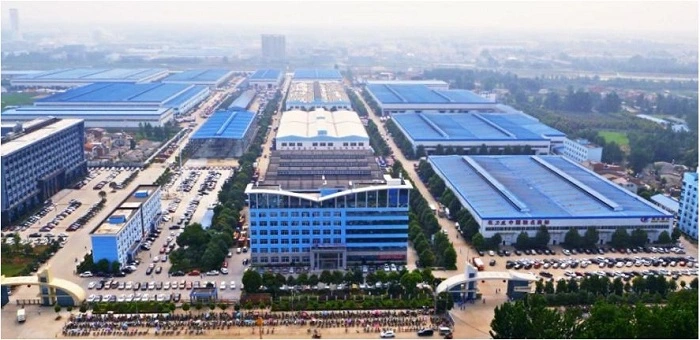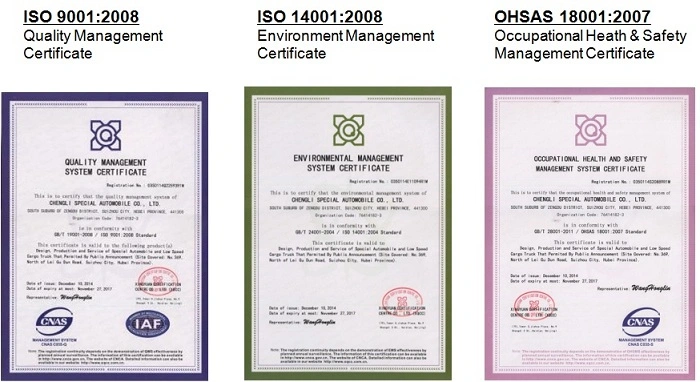 Overseas Partners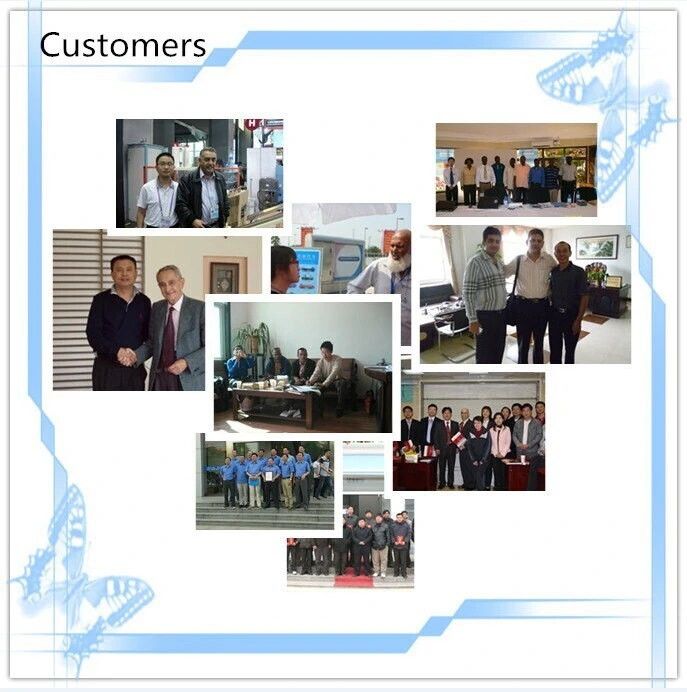 Contact
To:
Mr. Kaka Huang
Sales Representative
Chengli Special Automobile Co., Ltd
Factory: Chengli Automobile Industry Park,Suizhou, Hubei, China
Office: Room 3102, 7th Building, No. 299 Huaihai Road, Wuhan, China
Mobile: +86 18086020383