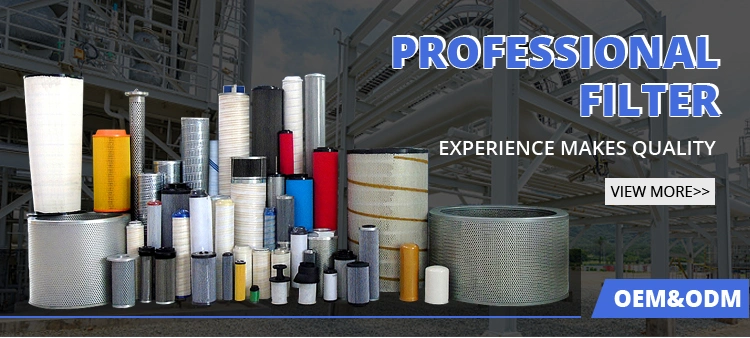 High Quality Hydraulic Oil Filter Assembly Replacement Industrial Hydraulic Filter Hydraulic Oil Spin On Refrigeration Compressor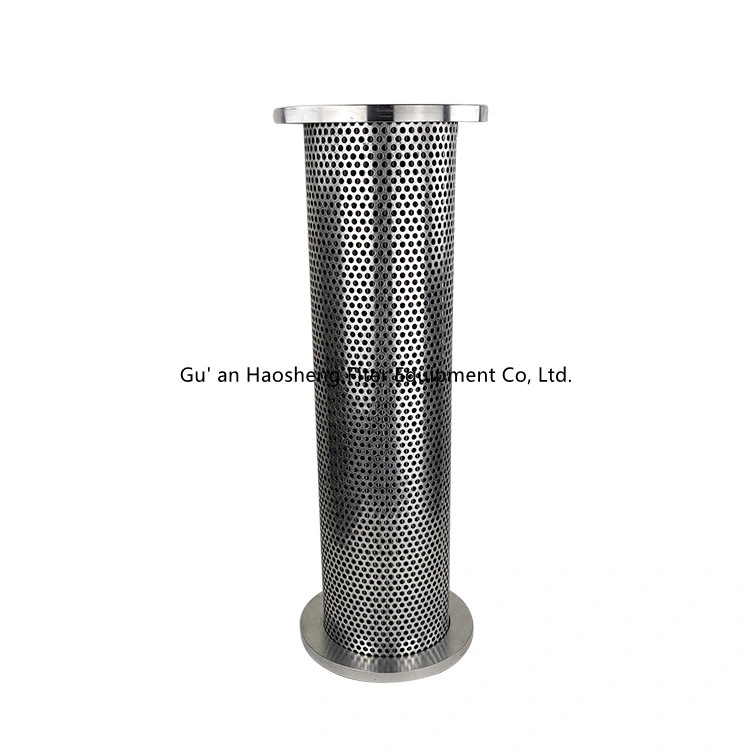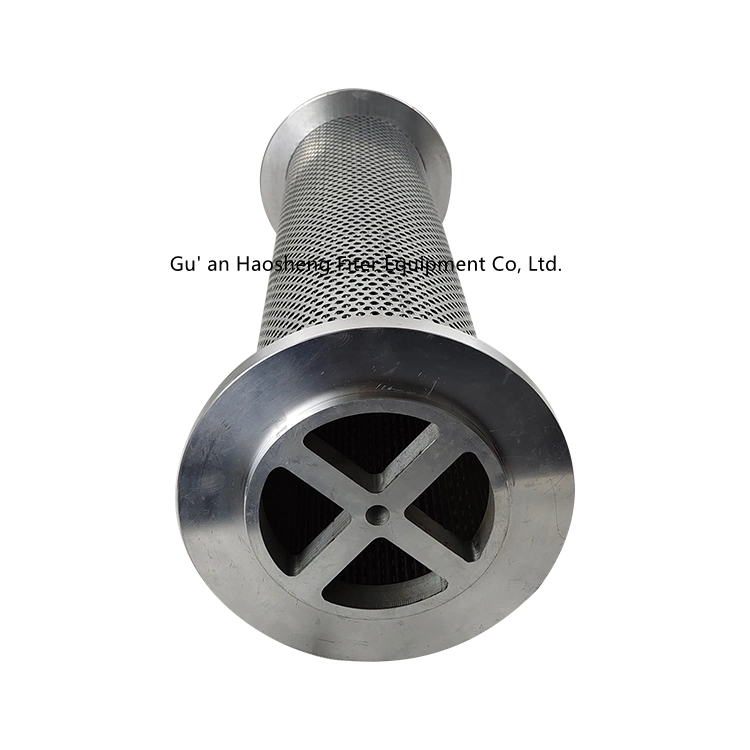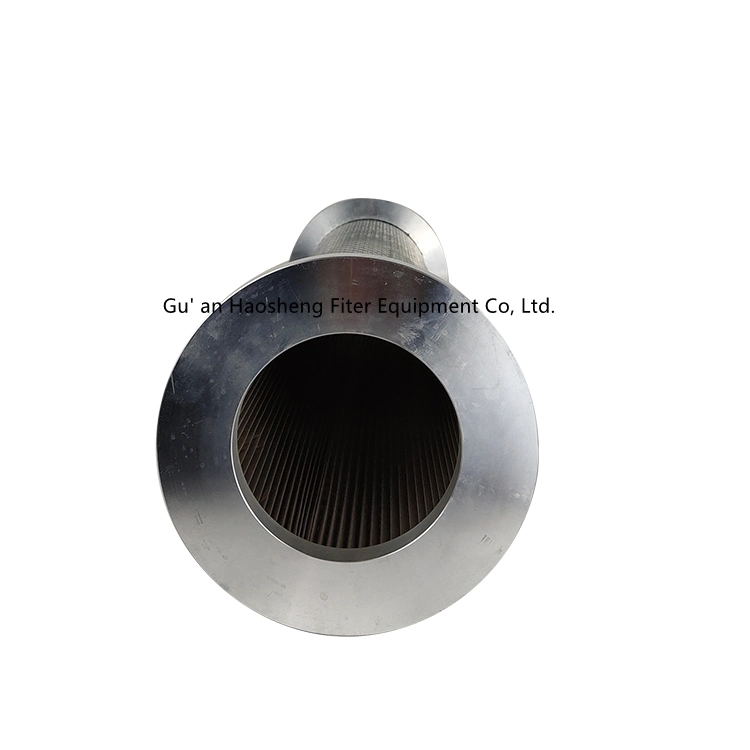 | | |
| --- | --- |
| Description | Oil Filter |
| Mack For | refrigeration compressor |
| Size | OEM standard |
| Filtration Efficiency | >99.7% |
| Warranty | 1 year |
| Sample | Available |
1) Made of high quality materials;
2) High filtration efficiency;
3) High dirt-holding capacity;
4) All patrs are under rigid quality control system.
The media that we offer in the P171579 takes cleanliness seriously. In fact so seriously, that it maintains a beta ratio of 1000 (?x[c] = 1000). What does this mean for your hydraulic system? It means that 99.9% of the contamination that passes through the filter element is captured and retained, at the specified micron level. This ability to capture and retain contamination will extend the life of your hydraulic fluid and equipment, while reducing unscheduled down-time.
Have you ever had to cold-start your equipment? If yes, then a Buna O-ring is an excellent choice for your hydraulic filter. Buna O-rings provide superior resistance to tear and abrasion during those cold-flow applications and they are the perfect ring when you decide to marry that cold-flow with petroleum products.
Buna O-rings are recommended for:
Petroleum oils and fluids
Silicone greases and oils
Di-ester base lubricants (MIL-L-7808)
Ethylene glycol base fluids(Hydrolubes)
Operating temperature -45ºF to 225ºF
At Gu'an Haosheng Filter Equipment Co., Ltd. we insist on providing our customers with the highest quality of filtration products. we fully guarantee all of our products.