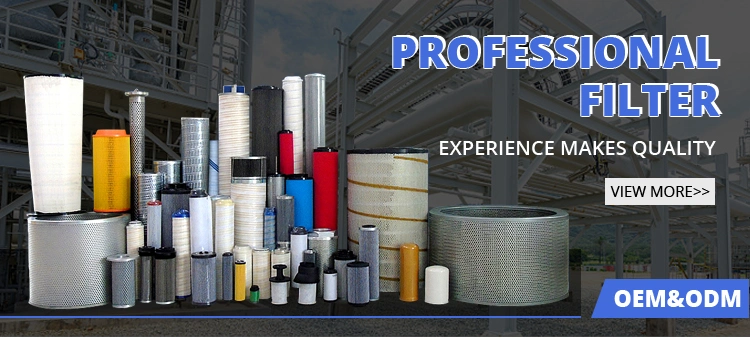 Industrial Hydraulic Oil Filter Oem, Marine Hydraulic Filter, Hydraulic Oil Spin On Suction Filter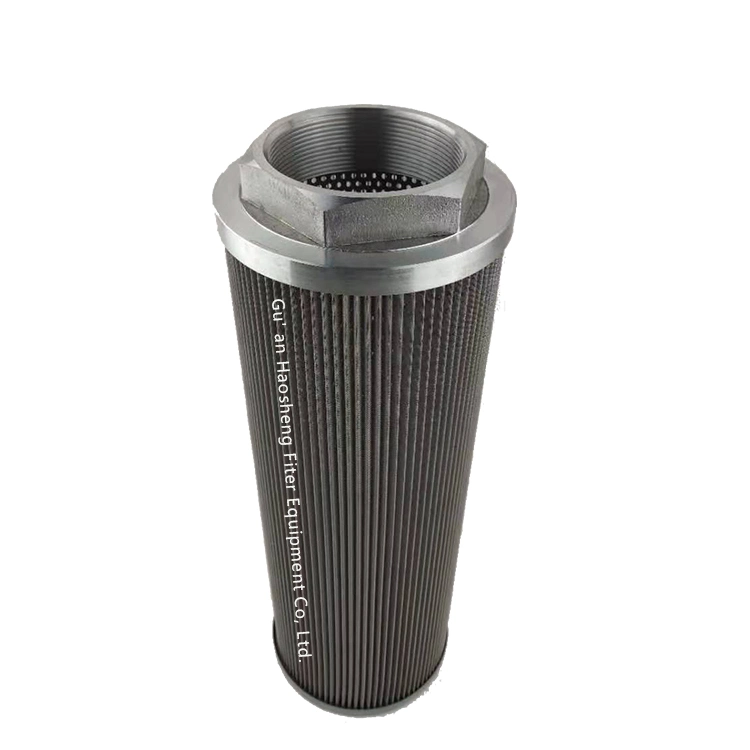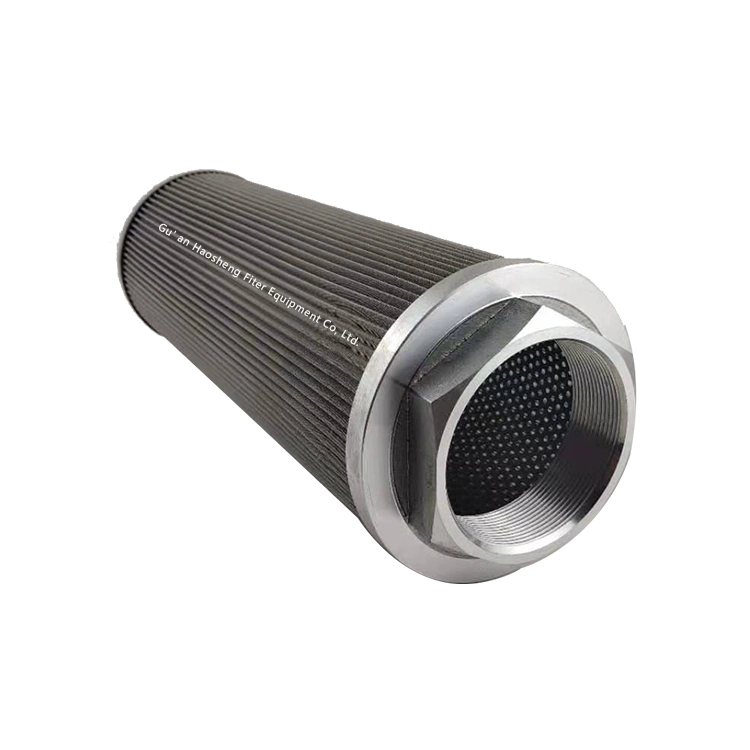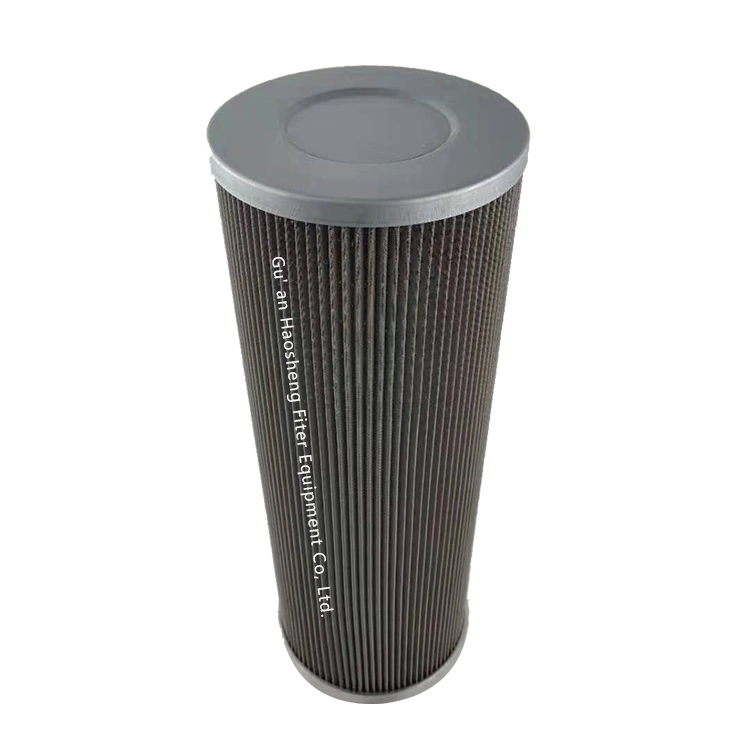 | | |
| --- | --- |
| Model Number | 0032167 |
| Description | Hydraulic Oil Filter |
| Mack For | Marine, Ship |
| Size | OEM standard |
| Medium Material | Stainless steel woven net |
| Filtration Efficiency | >99.7% |
| Warranty | 1 year |
| Sample | Available |
1) Made of high quality materials;
2) High filtration efficiency;
3) High dirt-holding capacity;
4) All patrs are under rigid quality control system.
Hydraulic oil filter is used to replace imported oil filter. It can use to remove the solid particles and jelly to control the degree of pollution of working medium.
1. Filter fineness:1,3,6,12,25μ ......
2. Filtration efficiency reach up to 98%
3. Working life 4000-6000h
4. Adopt multilayer structure filter paper, with high filtration fineness
5. With big pollutant processing holding capacity, and long use time.
6. Big traffic density will reduce the filter separator size
7. Its stainless steel wovennet are carefully set and processed, filtration effect is better.
8. Specification and variety is completed,can meet all kinds of filters need.

Lubricating oil filters:
1. Can make the system oil keep clean quickly.
2. Can prolong the working life of oil.
3.reducing the bearing wear.
Low pressure oil filter is equipped with bypassvalve,when the filter is not changed in time, the bypass-valve can open automatically to keep the system operate normally.
At Gu'an Haosheng Filter Equipment Co., Ltd. we insist on providing our customers with the highest quality of filtration products. we fully guarantee all of our products.